Tropical fruit aromas with flavours of white peach, crisp acidity and medium weight.
£11.50
One of the greatst vintages from the Rhone Valley in years.




Vintage Cellars, a wine specialist, Bordeaux, Chablis, Burgundy...
Intense aromas of ripe green melon & freshly cut grass, clean, elegant & refreshing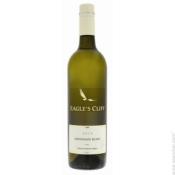 Intense tropical fruits combined with mineral notes on the palate. Good levels of acidity. A dry fresh wine.

A very pleasant wine with a lovely floral nose, hits of lime rind and grapefruit. On the palate there are beautiful notes of peach and lychees, mineral freshness.

Made from old vines and matured in a mix of new and old French oak. Rich cassis aromas on the nose follow through to a smooth wine with spicy oak, fruit and hints of chocolate flavours.

Clean an approachable with soft brioche and toasted hazelnut character among the bright peach, pear and white floral notes. Full but clean; drink now.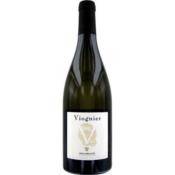 Intense and persistent aromas of roses and violets, balancing acidity on the palate, with a long and gentle finish.
---
We are an independent Wine Merchants who have been established in Pimlico for over 20 years. Our ethos has remained unchanged and seems as fresh as when we first started trading, namely, find great quality wines at competitive prices from smaller producers which our customers will enjoy.
We have established wonderful working relationships with our suppliers and producers to get an insight into their product ranges and their plans so we get first shot at new products.
Though there are a great number of award winning wines in our range that is not a specific criteria for us. The most important is that we enjoy the wine and we hope you do also.
Selling wine online is a new challenge for us, and we hope to keep you the customer as updated and happy as possible, we would never sell a wine that we haven't tried, tasted and enjoyed ourselves.